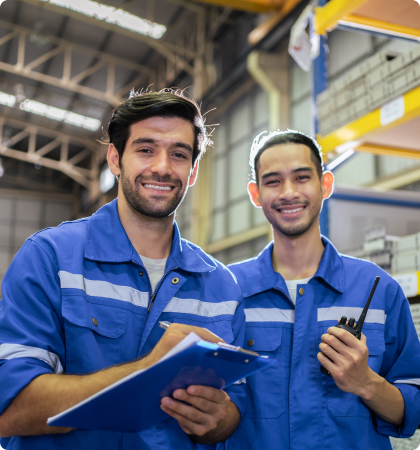 Talent
Costa Rica has been characterized by its human capital, by its high level of literacy of 98% and by offering competent skilled talent for multiple industries.
Its strategic location, the economically active population, the academic level in technical areas, and English as a second language are part of the critical elements that make the Western Region even more appealing and competitive for investors.
In addition, essential services, telecommunications coverage, and excellent tax incentives issued by local authorities and partner organizations define this as a strategic location for business.
Thanks to its vast experience with foreign investment and the development of local industries, Costa Rica's Western Region provides a dynamic platform for talent development, in alignment with current market needs and the jobs of the future.
Costa Rica Green Valley has a strong relationship with the Ministry of Labor, local governments (Municipalities), and active local institutions to create strategic alliances increase the recruitment of local human capital trained at college, technical and vocational levels.