Western Region
Costa Rica's new development pole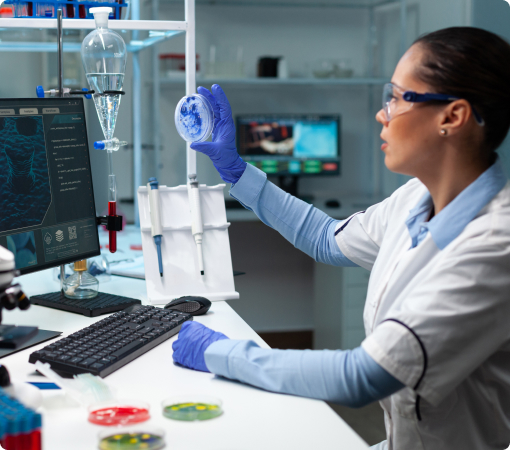 A region with excellent conditions for the success of your company's operations including fluid access and interconnectivity.
With a human development index above the world´s average, recognized by the talent of its people, its natural attractions, commitment to the environmental and conservation, and its privileged climate (23*C / 73*F).
Differentiated by a shared vision between government, academia and the private sector that articulates and promotes the integration and sustainable progress of the region to facilitate a competitive business environment for the attraction of foreign investment.
ARE YOU INTERESTED?
Location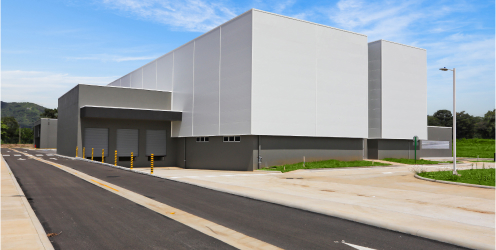 Costa Rica Green Valley
Costa Rica Green Valley is conveniently located in Grecia, just 11 miles from the main international airport, 37 miles from the pacific port and 22 miles from San José.
Our strategic location provides a strong network of national routes that allows fluid interconnection that facilitates the public transportation and transfer of raw materials and finished products to export destinations.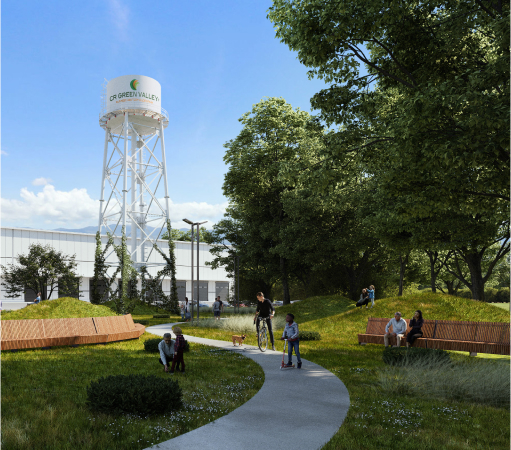 Why Costa Rica Green Valley
International construction standards
World class infrastructure
Guaranteed operations continuity
Flexible business alternatives
Post establishment services
Costa Rica Green Valley
Strategic Location