Free
Trade Zone
Incentives
Differentiated and Competitive Tax Incentives
Zona Franca Grecia operates under the Free Trade Zone Regime that promotes the Foreign Direct Investment and the generation of quality employment by granting differentiated tax incentives.
By being located outside the Great Metropolitan Area, (45 minutes from San Jose) there are additional and greater incentives that will benefit our clients.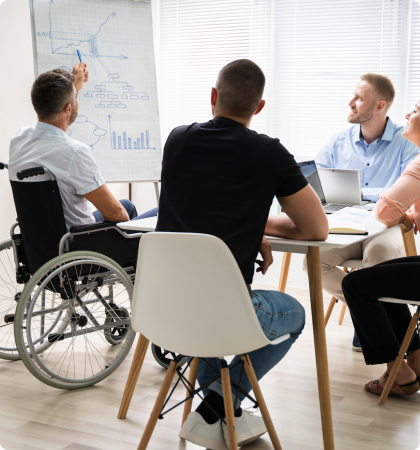 Some of the benefits include: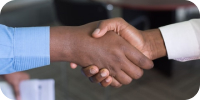 Exemption from payment of income taxes up to 12 years.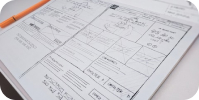 Faster resolution of opening and operation procedures carried out through the Specialized Investment Window.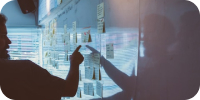 Reduction of minimum area and investment amounts.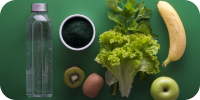 Package of additional benefits for the health sector, among others.